ONLINE Worship Guide :: 11/29/20
We hope that this time will foster special memories with your family as you join in worshiping with other Jesus followers around the immediate area, throughout the state of Kansas, and beyond! Thank you for joining us!
Note :: This "Worship Guide" is designed to help lead you through the worship service!
---
Let Us Know You Are Joining
It is so important for the local church to help everyone find and follow Jesus! And that is exactly what we do here at Codell Community Church. Everyone's journey is different, so we would love to connect with you! Please take a moment to fill out the Connect Card when you click on the button below!
---
Welcome
Thank you for joining us! Let us know that you are here! Say "hi" and where you are watching from!
1st Song: Born Is The King
Announcements & Offering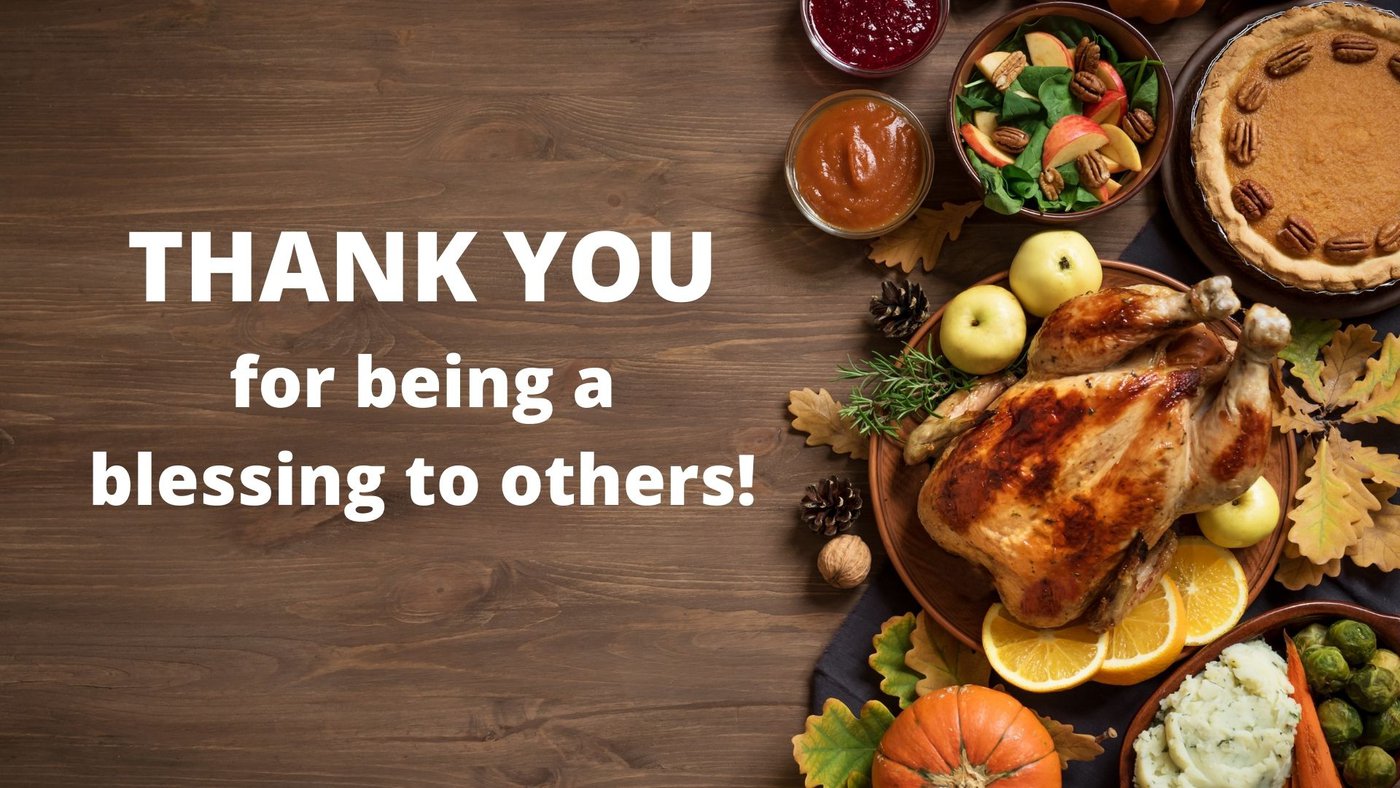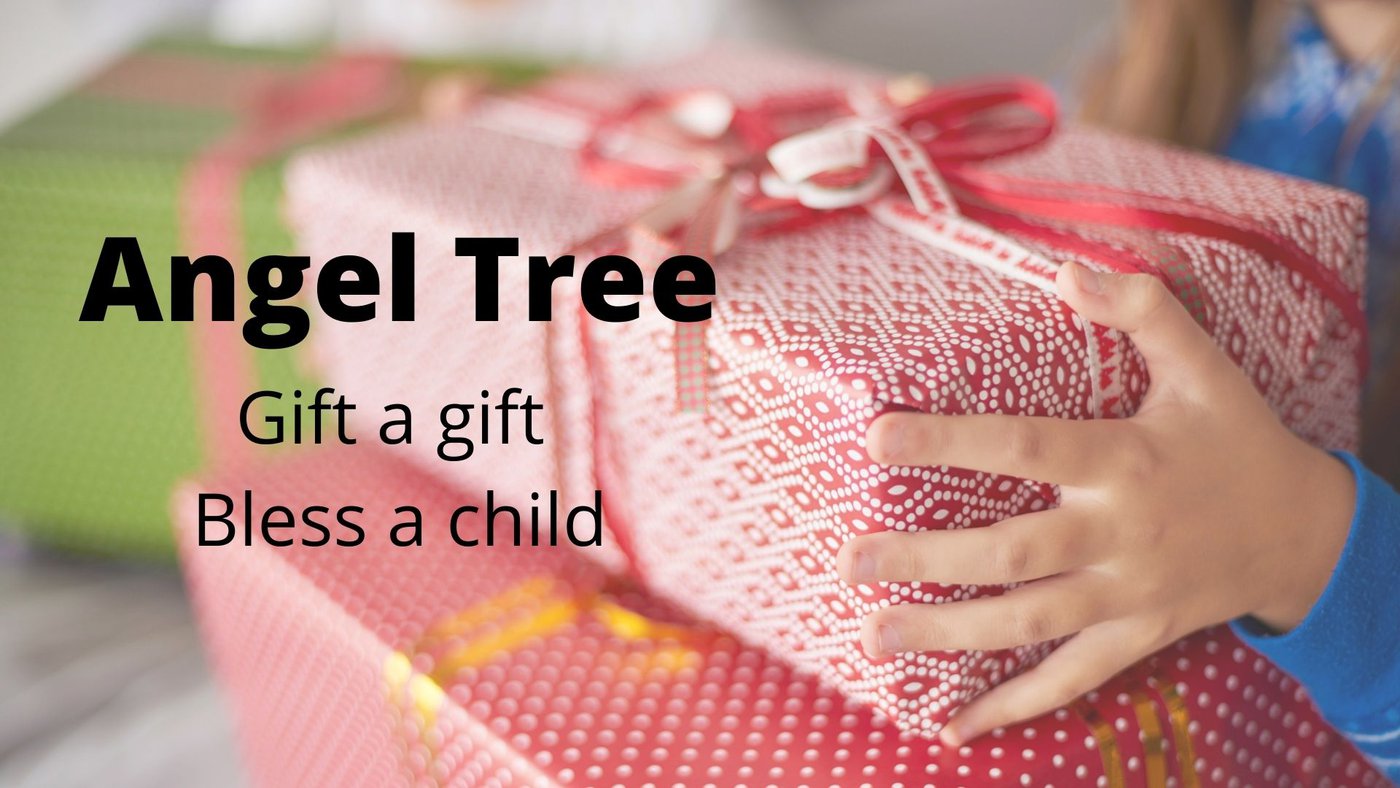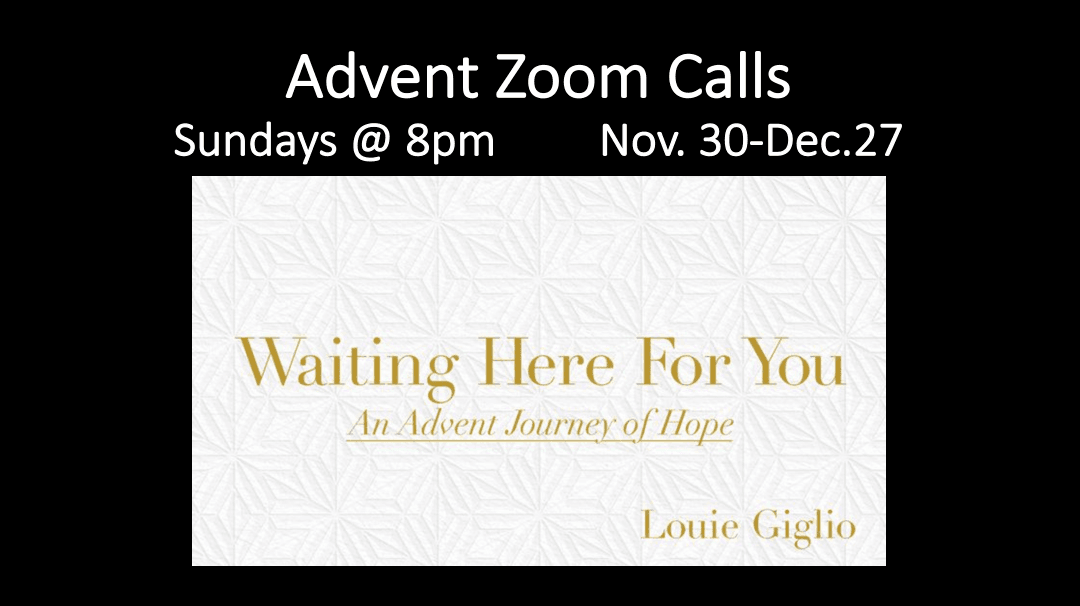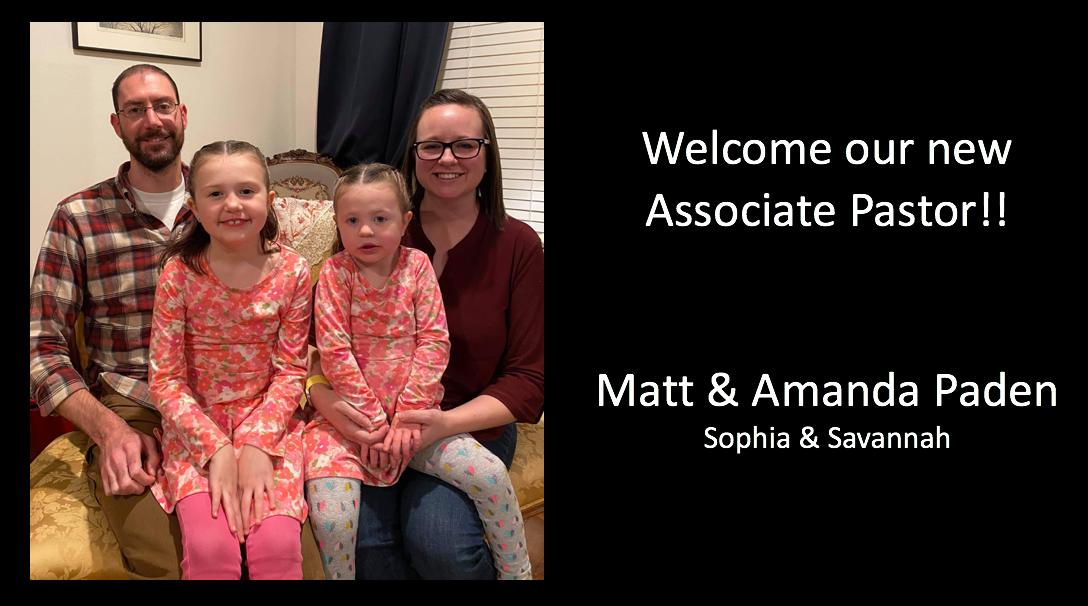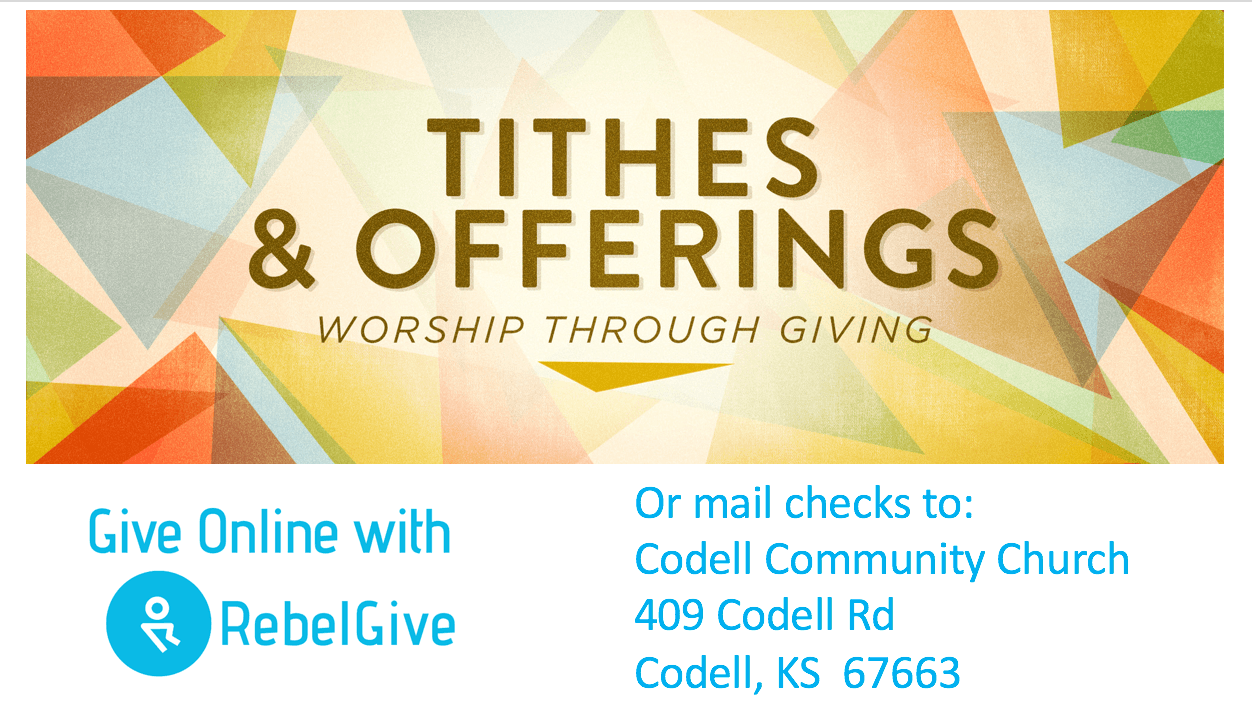 2nd Song: Away In A Manger
3rd Song: Holy Spirit
4th Song: Glory - Let There Be Peace
Message
Closing Song: Go Tell It On The Mountain
---
Connect With us if You Haven't Filled Out the Connect Card Yet!
---
Here is today's Lesson for the Kids!
We Hope You Enjoyed Worship This Evening!
See You Next Sunday!