Announcements for January 19th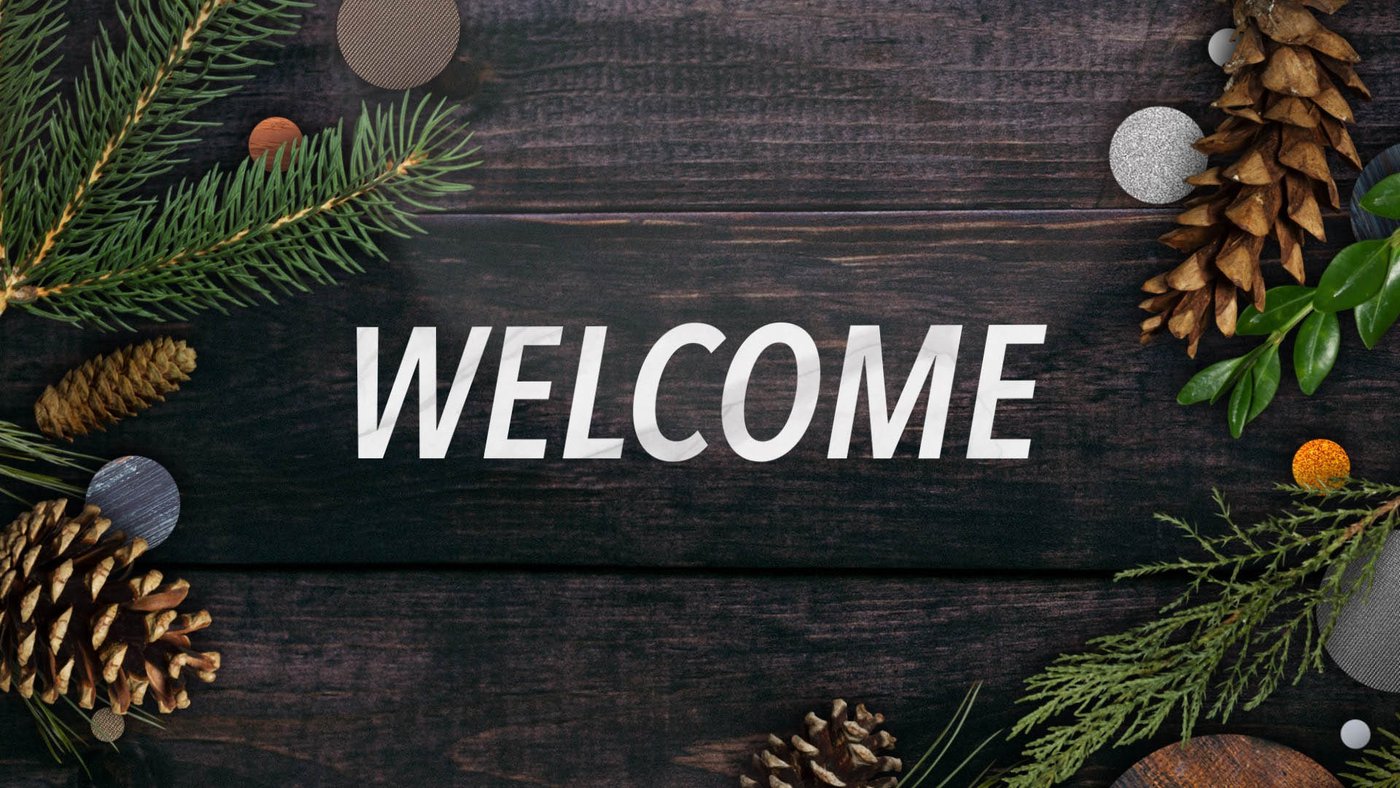 We are so glad that you are here! We believe that if you are checking out "church" for the first time ever or the first time in a long time, this is a safe place for you to belong! We hope you feel at home here at Codell Community Church!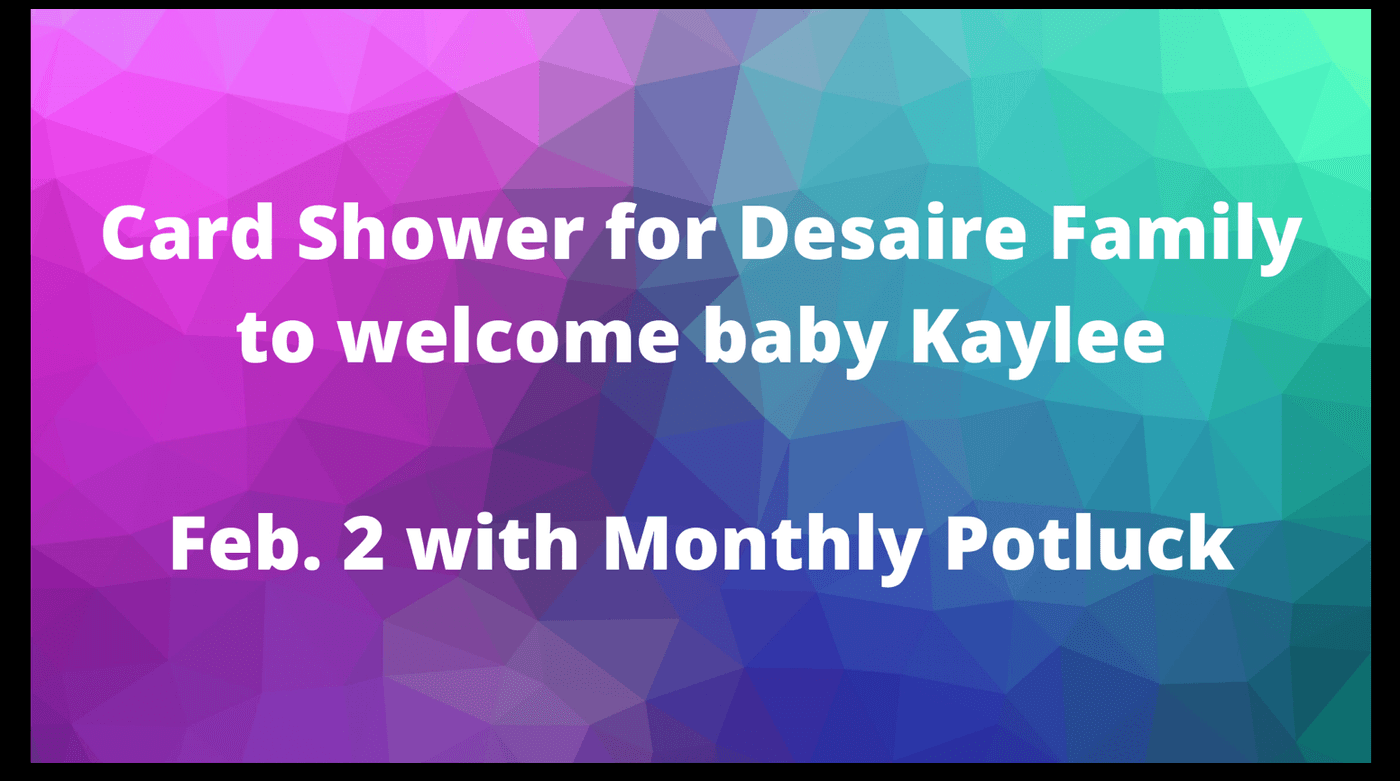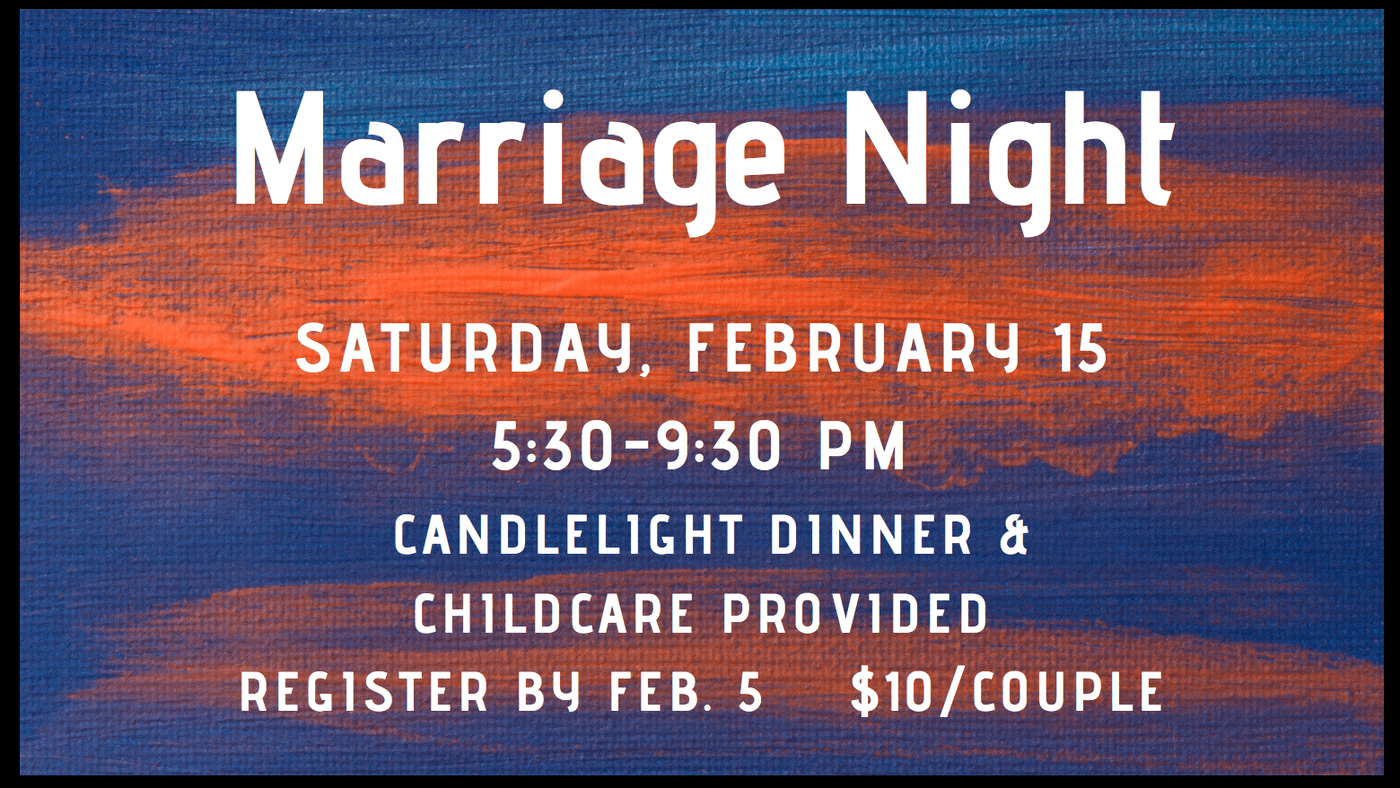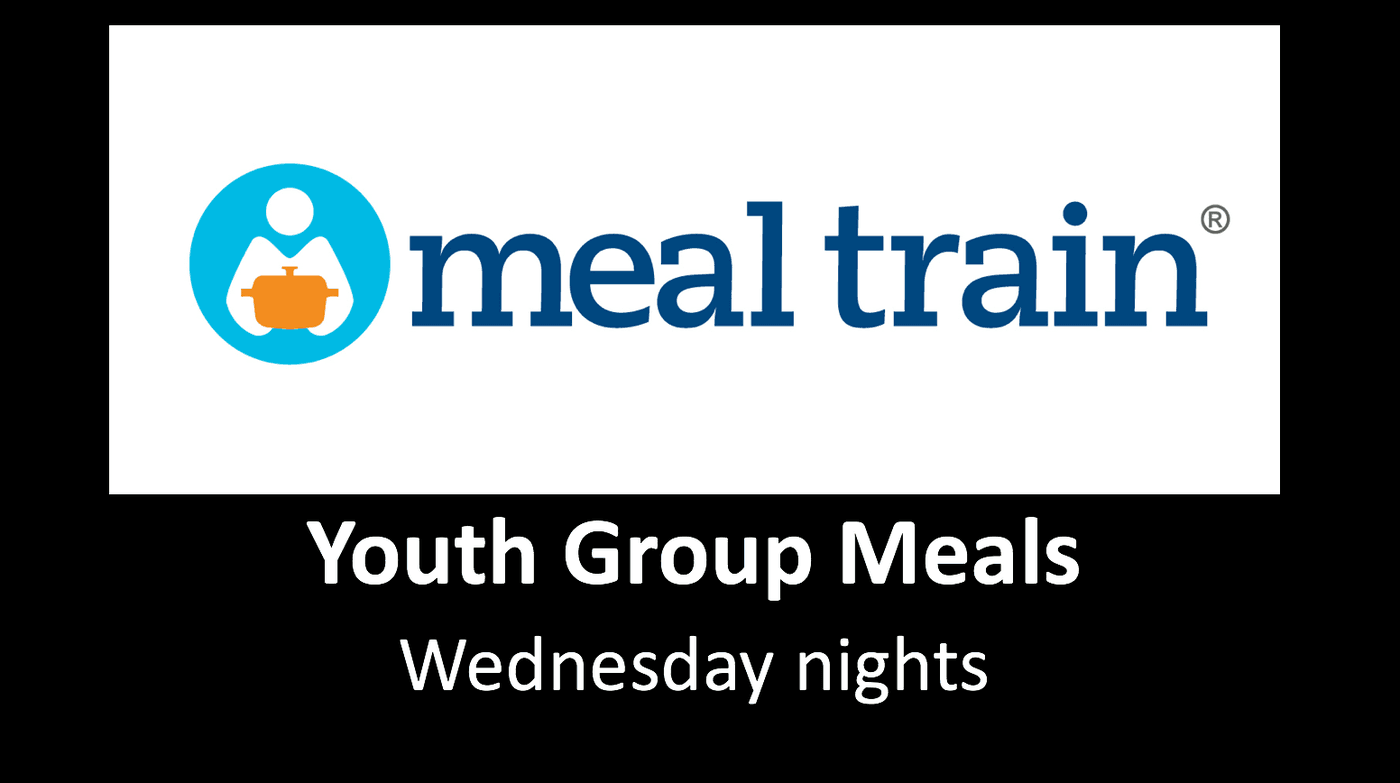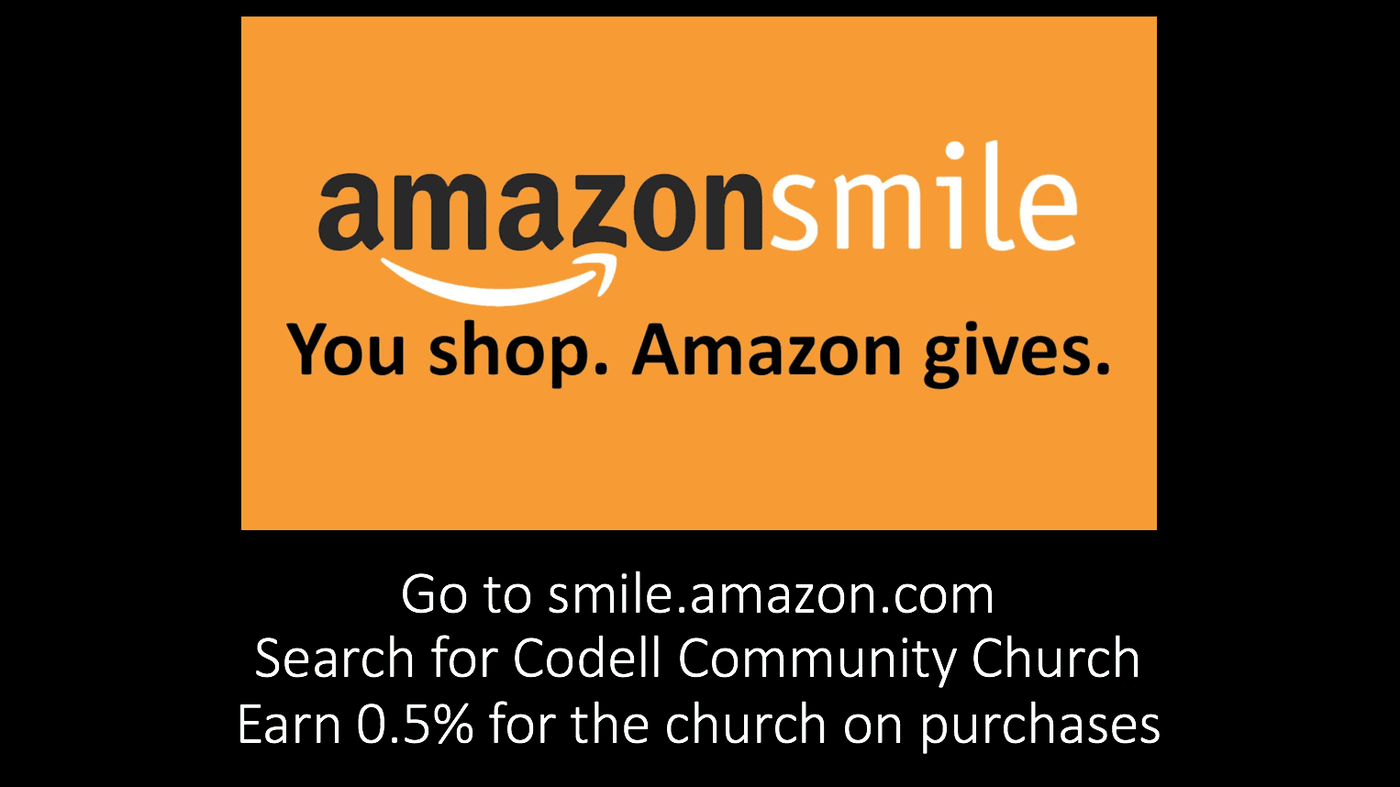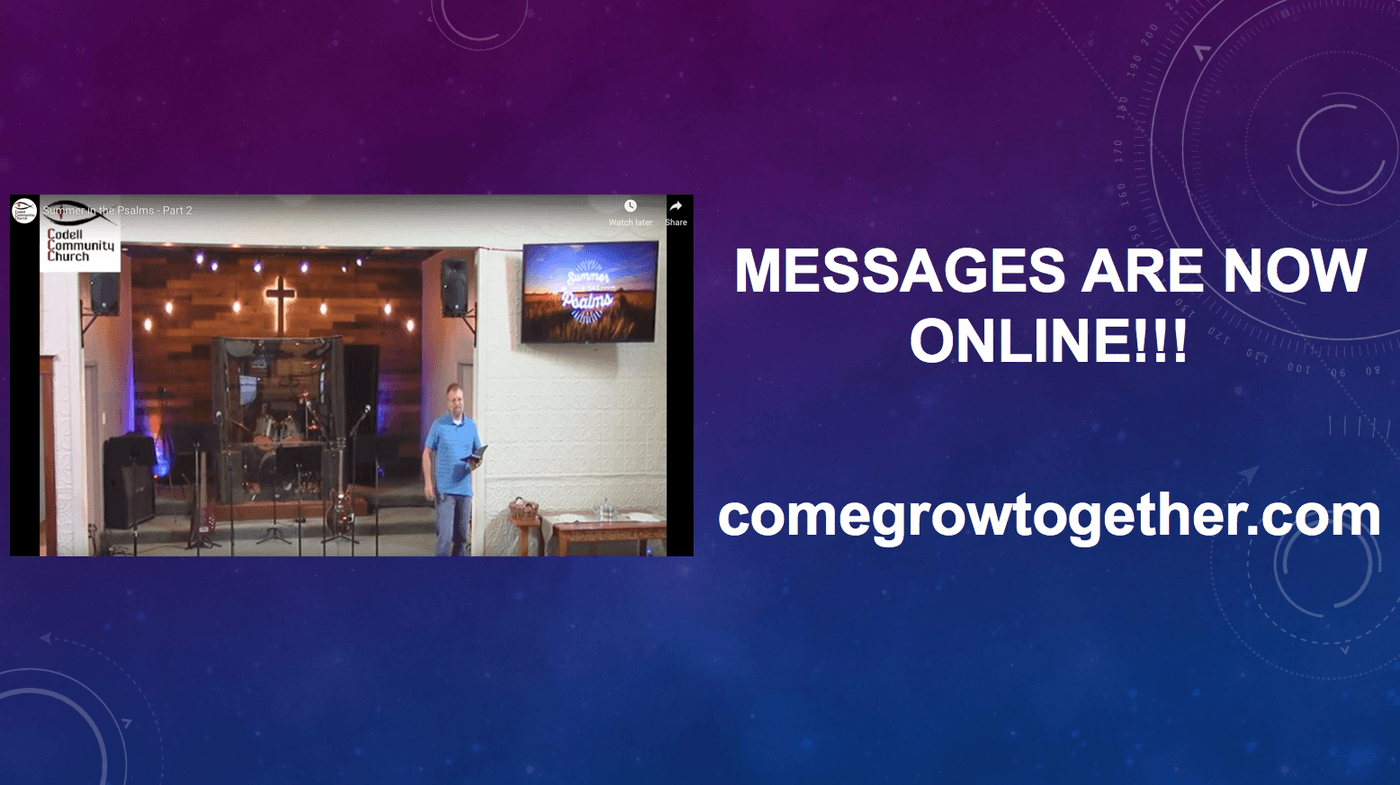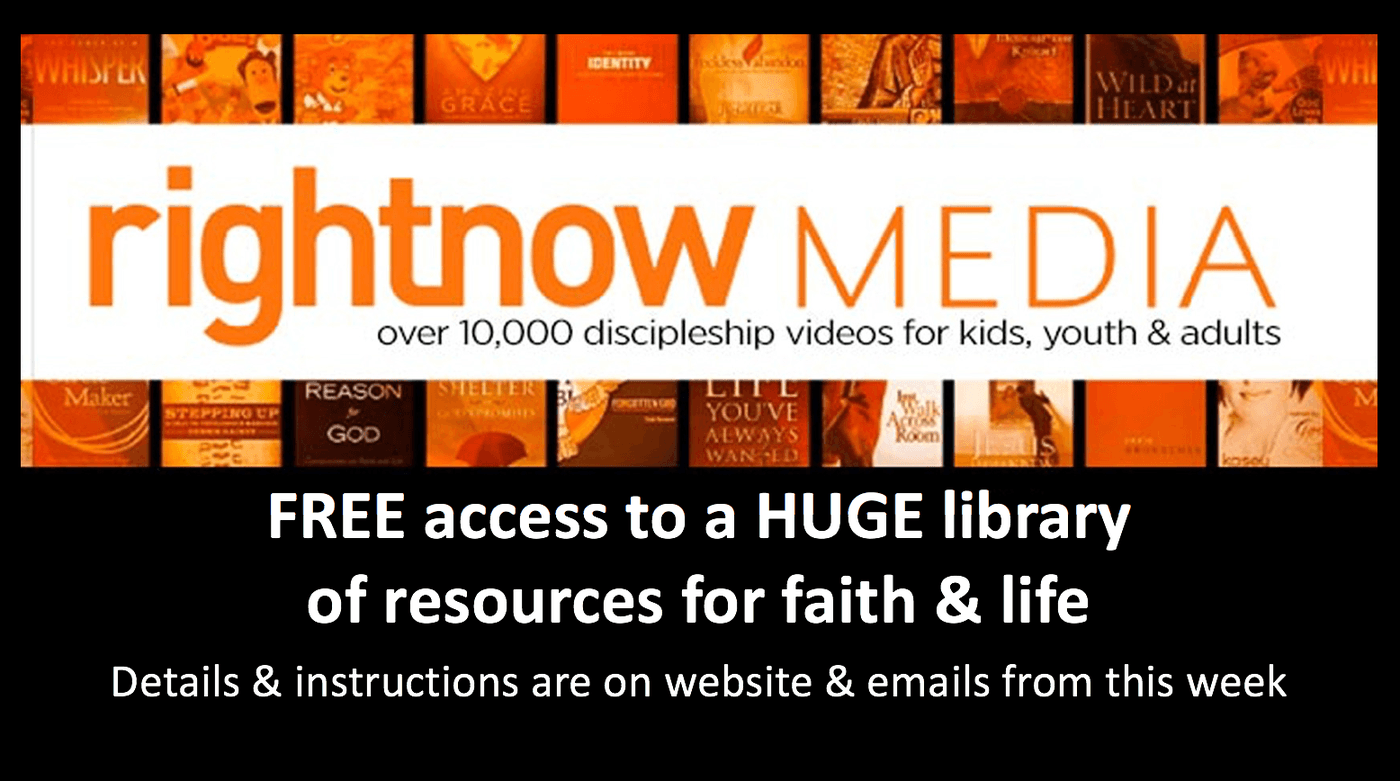 Bulletin for January 19th
Bulletin for 1/19
by
Ministry Assistant
Have other Questions? Check out the Cards below!