Dirt Roads Network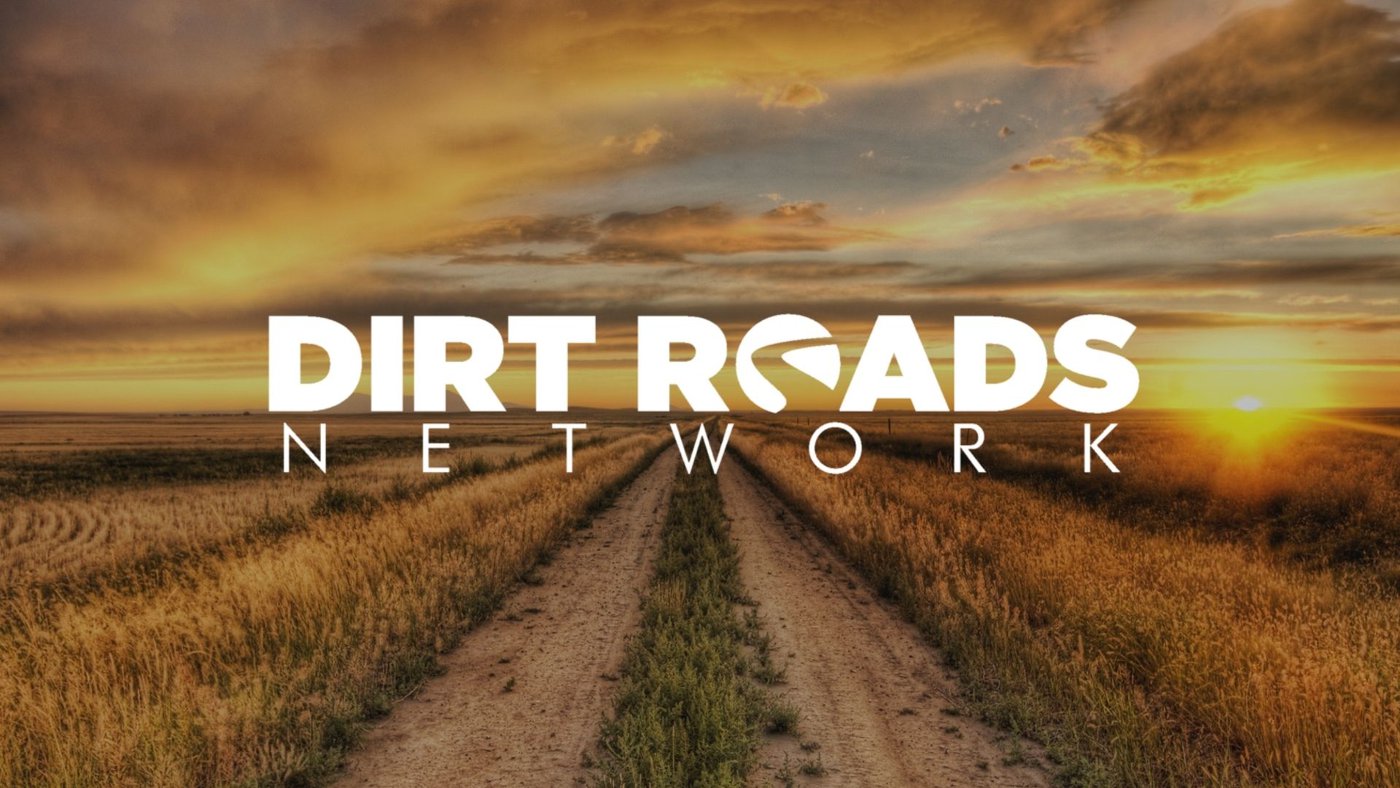 transforming rural america by planting & revitalizing life-giving churches in small towns & communities
Dirt Roads Network believes every rural community deserves a life-giving, community-transforming, Bible-believing church! They are committed to church planting in the rural context, leading rural-church revitalization cohorts that guide rural congregations through the process of revitalization, developing an apprenticeship program for those specifically called to rural church planting and ministry, and encouraging rural pastors and congregations with resources and conferences designed specifically for them.
Leland & Jen Stephens & family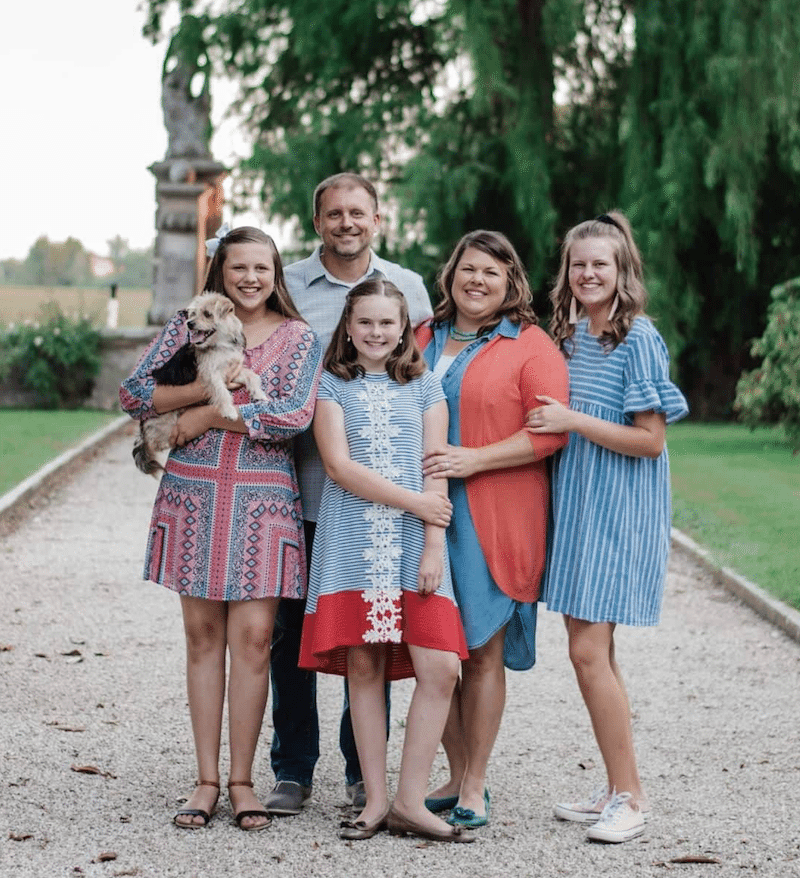 church planters
The Stephens family arrived in Vicenza, Italy, in September of 2017 to plant an English speaking church in Vicenza where a U.S army base is located. Glace Community Church officially launched on Easter Sunday of 2018. The church is flourishing & the Stephens have stepped aside from their ministry in Vicenza. In August of 2022, the Stephens family relocated to Hawaii where they are church planting among the U.S military stationed there.
Carlos & Sarah Labriel & family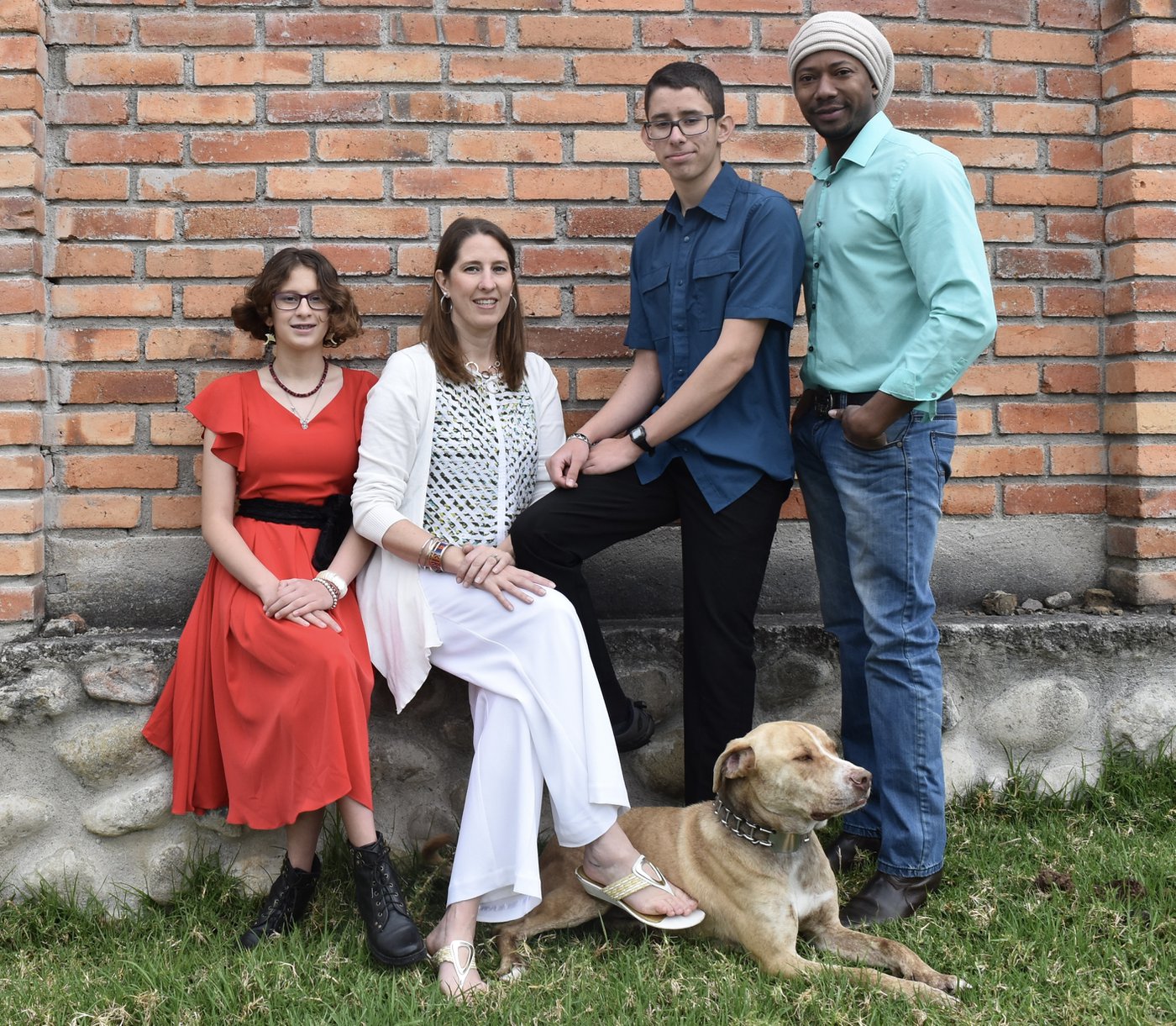 church planting in ecuador
Carlos and Sarah serve as missionaries with World Venture. They are planting a local church in Cuenca, Ecuador, the third largest city in Ecuador.
Dave Henry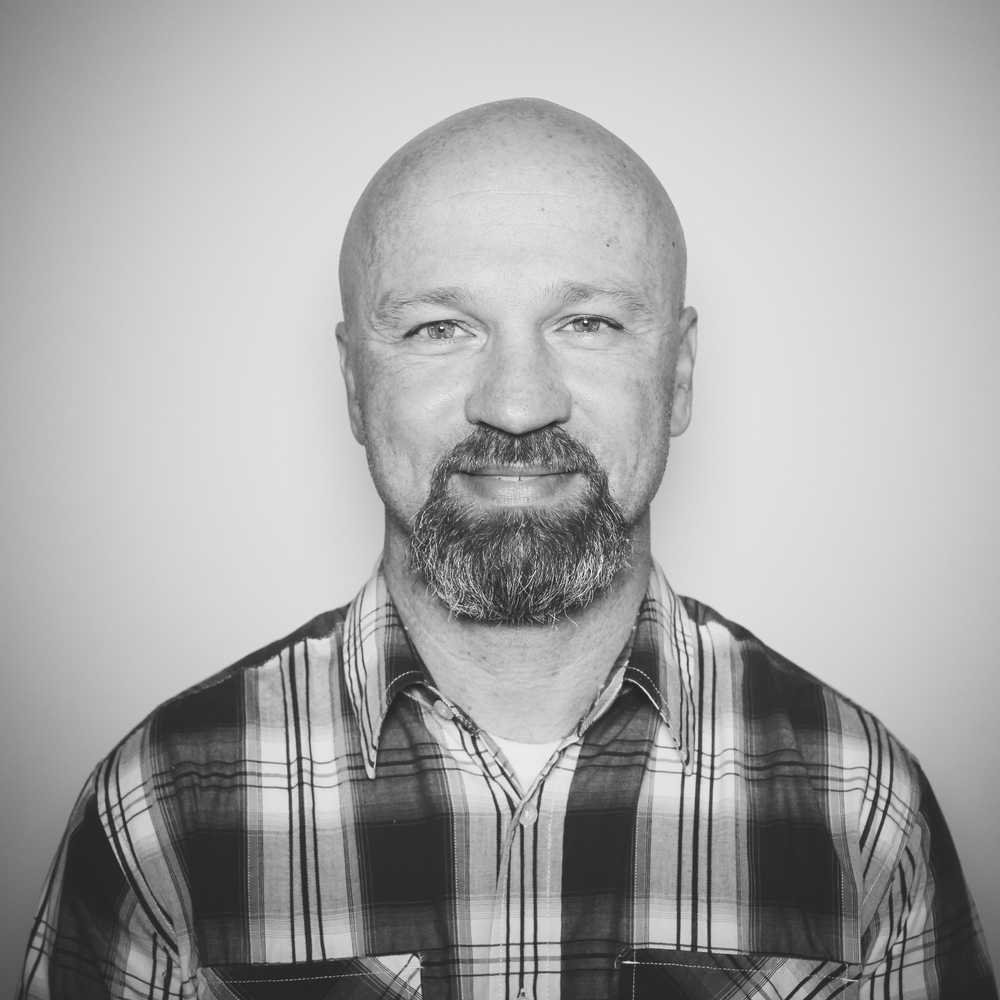 discipleship director with trash mountain project
Trash Mountain Project exists to develop Christ-centered environments for children and families living in trash dump communities worldwide. Dave assists pastors working in trash dump communities to develop their spiritual lives and leadership skills.
Manhattan Christian College

CHRISTIAN COLLEGE EQUIPPING STUDENTS FOR MINISTRY
Manhattan Christian College, located in Manhattan, KS, is a private institution of higher education that is based on the conviction that every member of the body of Christ is a minister. MCC offers a variety of academic programs aimed to educate, equip, and enrich Christian leaders, regardless of chosen profession.
KPRD Radio

CHRISTIAN RADIO STATION
KPRD is a Christian radio station based in Hays, Kansas, with the mission to glorify God and turn hearts towards Christ.